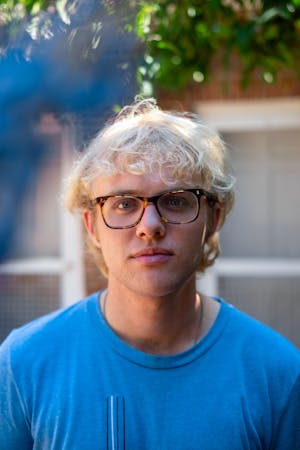 Brendan Abernathy
Hotel Fiction, Aspen Anonda
$10.00
Tickets At The Door
Brendan Abernathy Live at the 40 Watt Club
Brendan Abernathy
Lyrical singer-songwriter and energetic performing artist Brendan Abernathy is known for his captivating live performance, contemplative lyrics, and big choral hooks. Following 3 years in local Athens rock band, Light Brigade, Brendan launched his solo career in late April 2019, and has already generated over 250k streams and sold out the Georgia Theatre Rooftop.
Before deciding on music as a career, Brendan wrestled with indecision, rejection, and discontentment, eventually leaving behind "the rat race" to commit to a less-travelled journey as an artist. "Everyone has that senior-year-of-college crisis where they have no idea what to do with their life. I realized there is no worse reality than watching someone else live your dream, and I couldn't live with that." This decision process largely defines the content of his first project, Hope You Have, which he is concluding with this show.
Brendan brings to the stage the same energy of the Light Brigade era with a newfound focus on connection and hope. He is pausing his first tour -- couch surfing the United States playing intimate house shows and building a community -- for this highly-anticipated homecoming show at the 40 Watt Club in Athens.
Hotel Fiction
Hotel Fiction is an indie pop band based out of Athens GA. Although the members, Jade Long and Jessica Thompson, have only known each other for a few months, both women have been playing music for over ten years. After a sold out debut show at local rock club, the Caledonia Lounge, the "hottest rising act in Athens" is ready to build upon that with a sold out 40 Watt Show.
Aspen Anonda
ATL's own Aspen Anonda is no stranger to baring her soul in all that she does. The name "Anonda" is a Buddhist term meaning for the "highest state of being" a.k.a. extreme happiness, and that name reflects the aim and intention of Aspen as both a musician and person. Since her debut performance at the age of 9, her love for songwriting, storytelling, travel, and personal connection resulted in a debut EP 'Inner Workings of my Soul' in 2017 and a new single 'Travel Therapy' in 2019. Plus, she has had the opportunity to perform all over Georgia (including at a grand opening of Chick-fil-a) at venues such as Caledonia Lounge, The Foundry, Smith's Olde Bar, and Eddies Attic. In 2019, with many more pages of her notebook to fill, places to see, and people to meet, it is safe to say that the stars have aligned for Aspen's journey of happiness with many more miles to go and she's more than ready and willing to continue to share her journey with the world.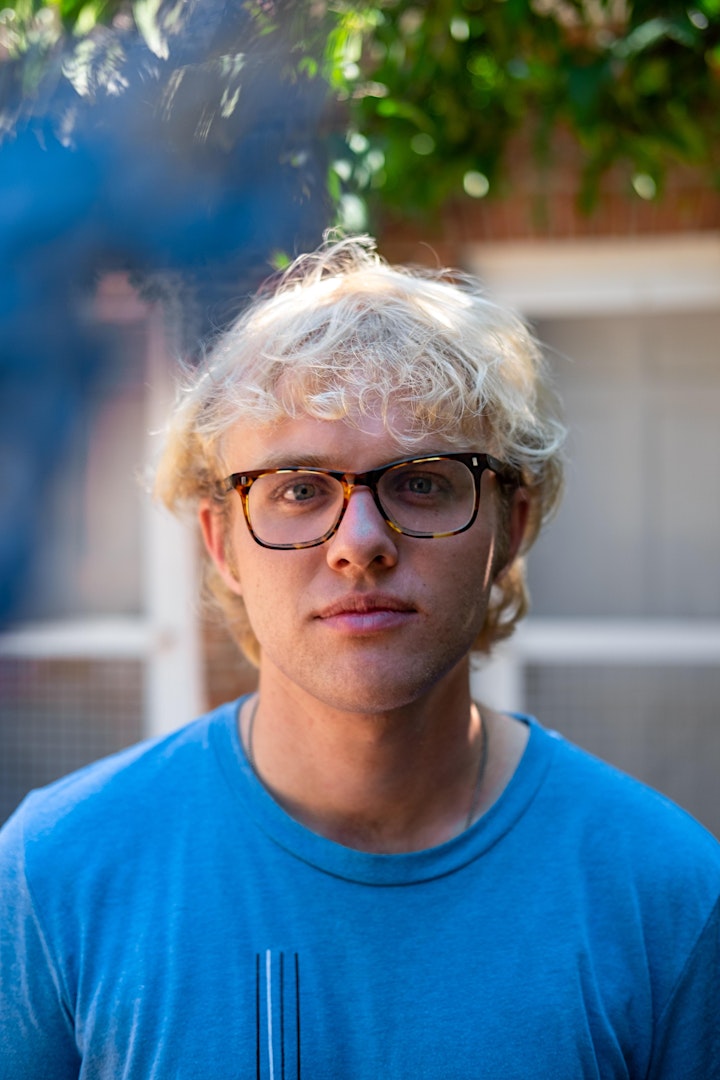 Venue Information:
40 Watt Club
285 West Washington St
Athens, GA, 30601