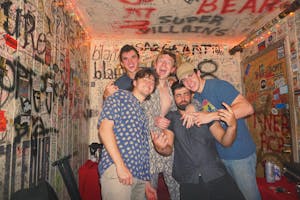 Kobanova - Jameson Tank- Claustrophilic - 40 Watt Club
Kobanova is 6-piece group with a wide range of musical influences, delivers a sonic mixture of smooth vocal melodies, driving guitar rhythms, feel-good bass lines, tasteful drumming, and stylish piano playing; all coming together to spark feelings of both familiarity and discovery.
Jameson Tank is a Singer/Songwriter/Guitarist from Gibson, Georgia. Jameson first learned how to play guitar at age 12 and quickly grew an obsession with music, becoming known as a guitarist who could handle blistering solos. Jameson is inspired by a wide array of artists such as Tom Petty, Van Halen, R.E.M, The Police, Oasis and The Rolling Stones; They have all attributed to what Jameson's music has become. In 2016 Jameson moved to Athens, Ga to attend the University of Georgia. Soon after, he began writing songs with intentions of finding a singer to sing them. After struggling to find a singer to properly bring his words to life, Jameson realized that the only person who he wanted to hear sing his songs was himself. Jameson entered the studio in November 2018 to record his highly anticipated EP, which was released in September 2019.
Claustrophilic playing 40 Watt club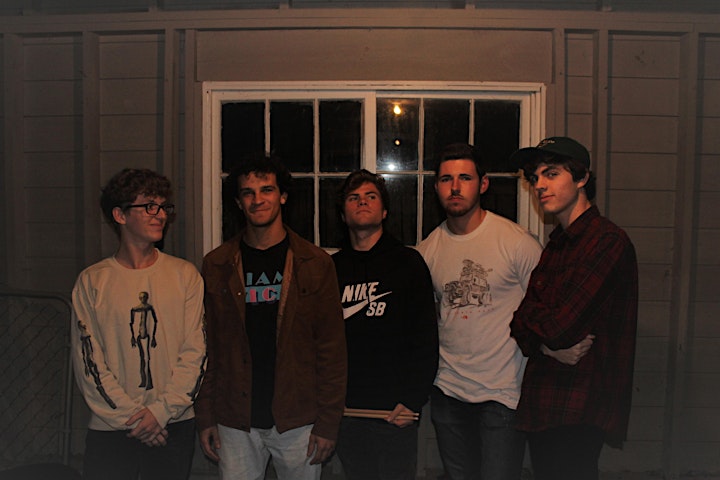 Venue Information:
40 Watt Club
285 West Washington St
Athens, GA, 30601