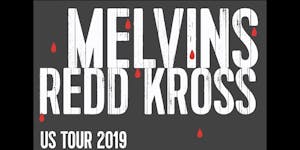 Melvins, Redd Kross- Toshi Kasai LIVE at 40 Watt Club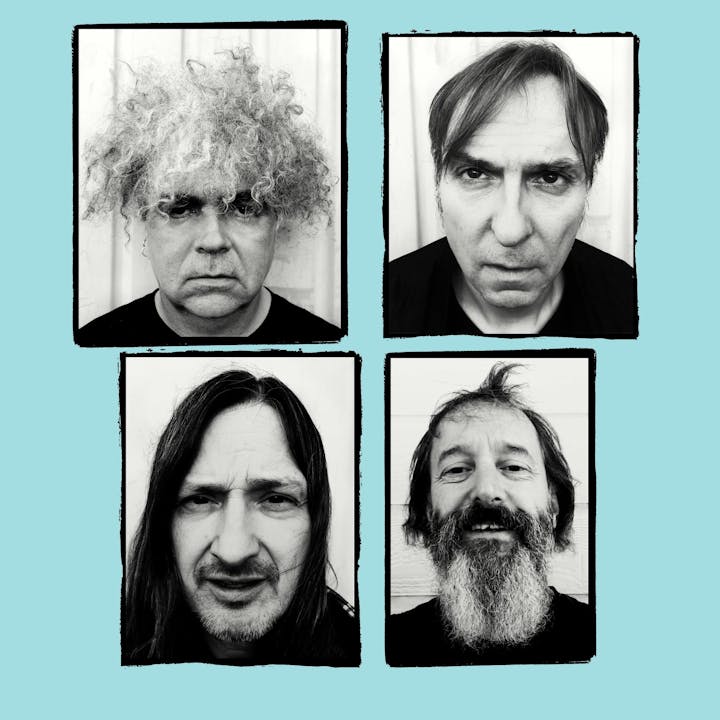 The Melvins released Across The USA in 51 Days: The Movie! on Friday. The DVD release, filmed by the band and crew during their 2012 attempt to break the record for the fastest tour of the United States (plus DC), dedicates one minute to each state (and district) along the ambitious outing. The film is available now via Ipecac Recordings (http://bit.ly/1MPOgWK) and Amazon (http://hyperurl.co/m5a0mr). A clip from the video can be viewed here: https://youtu.be/rMg9BYQhjn8.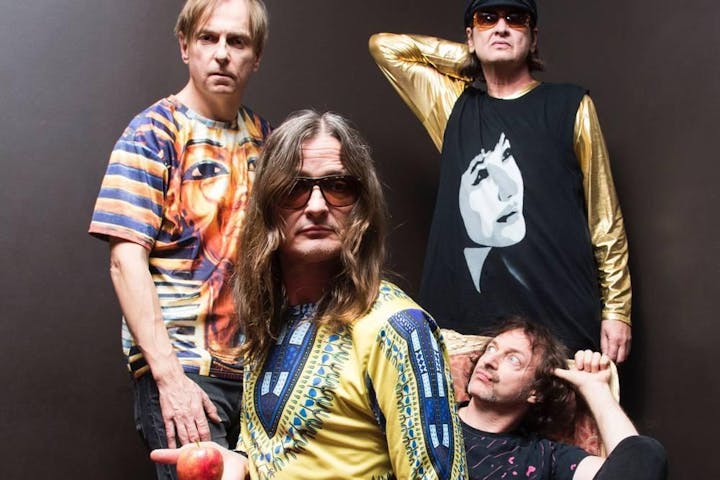 Redd Kross is an American alternative rock band from Hawthorne, California.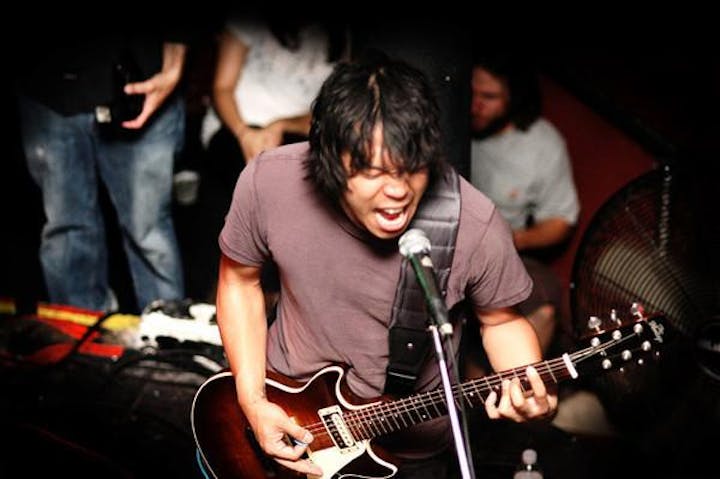 American guitarist and producer.

The former Big Business guitarist and regular Melvins collaborator has a long history of engineering and/or producing top-tier rock bands - the bathroom in his Sound Of Sirens Studio is decorated with platinum records honoring his contribution to albums by Foo Fighters and Tool, but when it comes to the creative process, Kasai prefers to let the artist lead the way.

Venue Information:
40 Watt Club
285 West Washington St
Athens, GA, 30601